Bread!
The reason they invented the treadmill, elastic waist pants, and naps.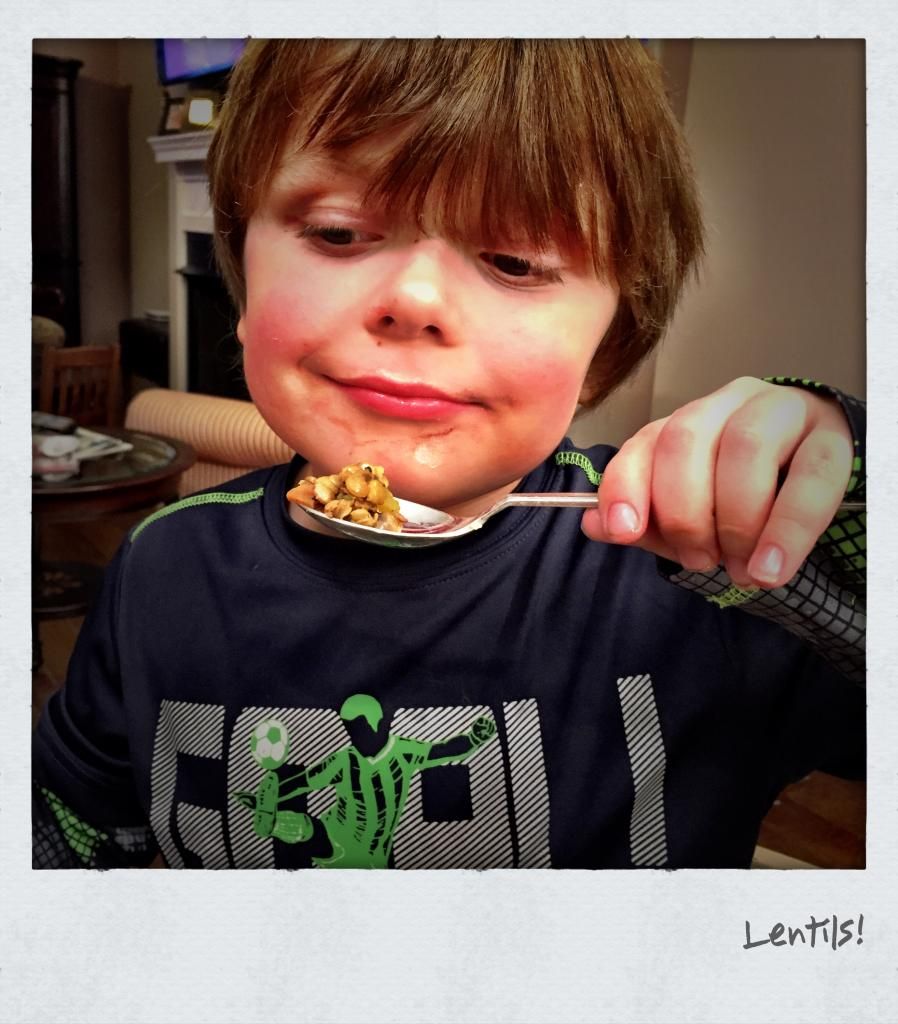 The reason my supper was served an hour late tonight, I forgot to start the bread until 4:00!(

And bread is a necessary bribe to get my children to eat their lentils

).
The reason ham, cheese, and mustard exist.
Ok. That may have gone a little far.
But, in all seriousness, what would a sandwich be without bread?
A mess, that's what.
Is there anyone out there who doesn't adore bread?
The homemade kind that's soft and still warm.
Maybe slathered with a little butter for good measure.
Now, I know that some of us may avoid eating too much of the white stuff for fear that those full panel maternity pants may become a permanent fixture in the wardrobe rotation.
And some have food sensitivities that prevent consuming all that gluten-y goodness.
But, at the end of the day when it's just you and a piece of homemade, white bread staring you in the face, things get real, fast.
One of my favorite bread recipes is a very close cousin to Julia Child's sandwich bread recipe.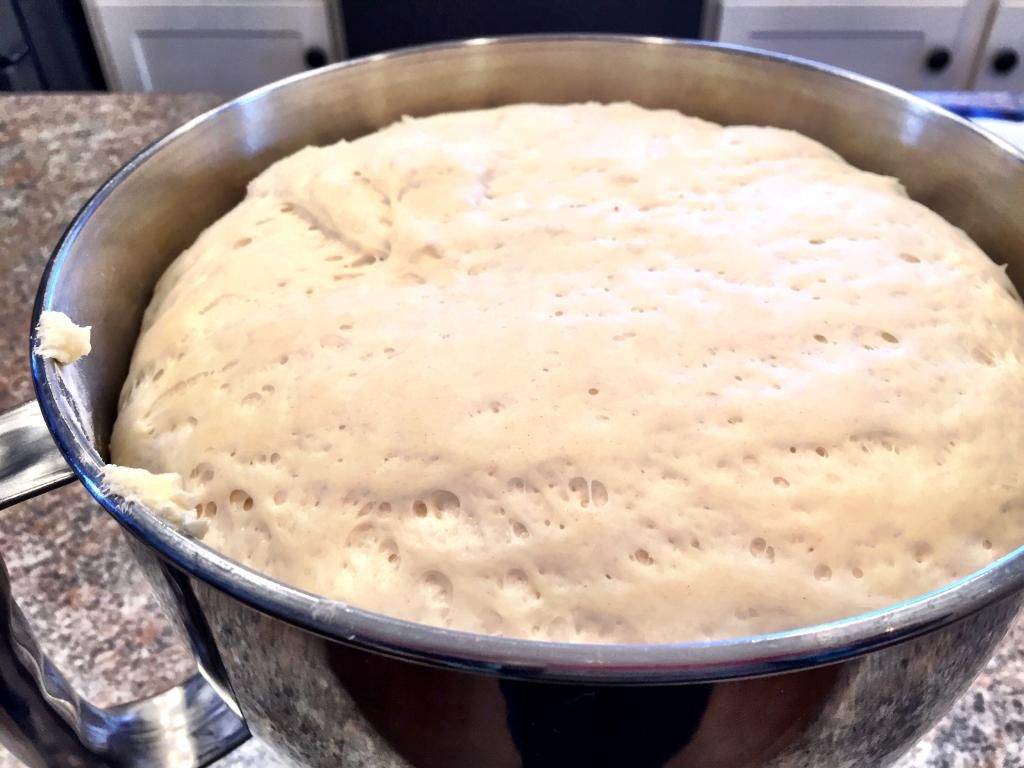 And if Julia made it, you know it has to be good.
It's an easy, no-fail recipe.
I wish I could say it's quick, but it's not.
The good news is most of the time is not spent actively working on the bread, but rather inactive rise time.
Maybe a good time to hit the treadmill?
Or clean?
Or Netflix binge?
So many possibilities for your bread making down time.
Homemade White Bread
Ingredients:
2 1/2 cups warm water
1 T. active dry yeast
1 T. sugar
6 cups all purpose flour
2 t. salt
1/4 cup vegetable or olive oil
Method:
Pour 1/2 cup of the warm water into the bowl of a stand mixer. Add yeast and sugar, let stand for a few minutes until foamy.
Add the rest of the water and half of the flour. Stir until blended.
Add the salt, oil and the rest of the flour.
Stir until well combined.
Continue to let the dough hook knead the dough for 8-10 minutes.
Put the dough back in the bowl, cover with a towel and let rise for an hour.

Grease 2 loaf pans. Punch dough down and divide in half.
Shape each half into a 9x12 rectangle.
Start at the short end and fold the dough in thirds.
Place seam side down in the loaf pans, cover with towel and let rise for another hour.
Preheat oven to 375 degrees.
Bake for 35 minutes, until browned and hollow sounding when tapped on.
Immediately turn loaves out of pan to cool